Meet Our Team
Qualifications and standards are a priority at our Nursery and you can read more about the qualifications our staff have in the Meet Our Team area of our web site.
All staff have been trained in First Aid and are checked by the Criminal Records Bureau (DBS) as part of our recruitment process.
Our Nursery is regulated by the requirements of the National Standards for Daycare, entitled Every Child Matters which state there must be a minimum ratio of adults carers to each group of children.
In practise we often have higher numbers of adults to children than this statutory minimum.
2-3 years, 1 adult to 4 children
3-5 years, 1 adult to 8 children
Use these quick links to quickly click through the categories of team members
Management
Nursery
Nursery Assistants
Other
Our Team Members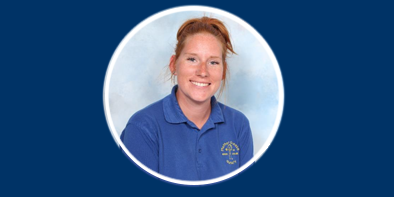 Natasha Agnew
Manager
BA HONS Childhood Studies
First Aid
Designated Safeguarding leader and Trainer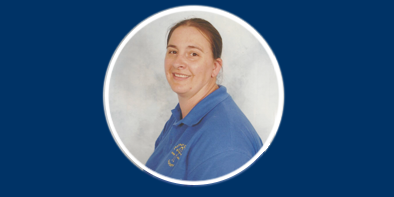 Lyanne Hardy
Deputy
SENDCO
Behaviour Management
Nikki Johnson
Level 3 Qualified
Senior Room Leader
Speech & Language Lead
Lisa Binskin
NVQ Level 3
Child protection
First Aid
Inclusion and Equality Training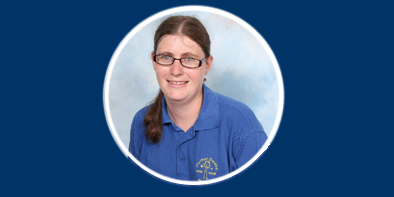 Jacqui Christie
BA HONS Degree
Level 3 NVQ
First Aid
Child protection
Sharna Hatcher
Level 3 NVQ
Child Protection
First Aid
Stephanie Mitchell (Maternity Leave)
NVQ Level 3
First Aid
Child protection
Equality and Inclusion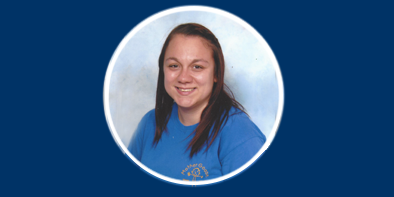 Cecelia Peachey (Maternity Leave)
Level 2 Qualified
First Aid
Child protection