Meet Our Team
Qualifications and standards are a priority at our Nursery and you can read more about the qualifications our staff have in the Meet Our Team area of our web site.
All staff have been trained in First Aid and are checked by the Disclosure and Barring Service (DBS) as part of our recruitment process.
Our Nursery is regulated by the requirements of the National Standards for Daycare, entitled Every Child Matters which state there must be a minimum ratio of adults carers to each group of children.
In practise we often have higher numbers of adults to children than this statutory minimum.
Our Team Members
Lyanne Hardy
Manager
Nursery Management Level 3 and 4, NVQ Level 3
First Aid, Designated Safeguarding Lead. Food hygiene.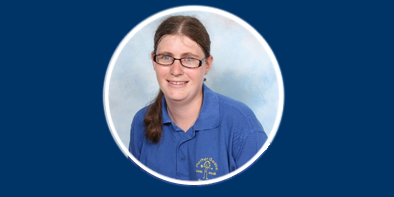 Jacqui Snell
Deputy Manager
BA HONS in Early Childhood Studies
Deputy Safeguarding Lead, Deputy SENDCO. Food hygiene. First Aid.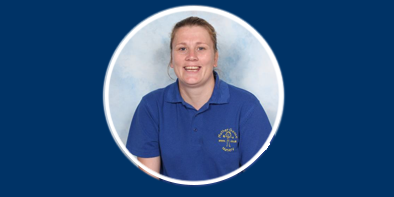 Nikki Johnson
Senior Practitioner
Level 3 Qualified
Room Leader for 3 and 4s Room, First Aid and Fire Safety Officer. English skills for teaching assistant. Food hygiene.
Sharna Hatcher
Nursery Practitioner
Level 3 NVQ
First Aid. Food hygiene.
Jaimie McCarthy
Nursery Practitioner
Level 3 NVQ
First Aid, SENDCO. Food hygiene.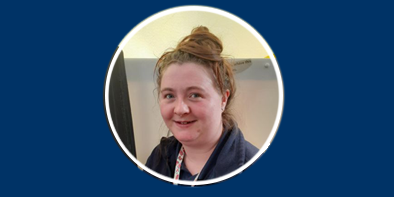 Kayleigh Harris
Nursery Assistant
First Aid